Meet Our Partner Companies
QS Consulting is proud to work with industry-leading HCM and Business Continuity solutions providers, along with top consulting partners, to provide best-in-class services to your business.
Our HCR Vendor Partners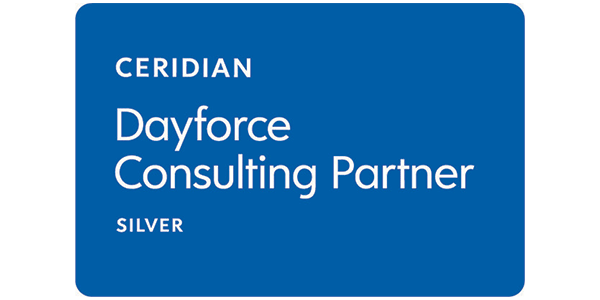 HUMAN RESOURCES
Dayforce is a global HCM software platform that transforms the employee experience. It unifies data from across the entire employee lifecycle to enable better decision-making at every level. Dayforce is a comprehensive cloud platform that combines HR, payroll, benefits, workforce management, and talent management in a single application. Our scalable HCM software is built with a single, flexible rules engine combined with real-time updates and calculations that help address complex regulatory requirements.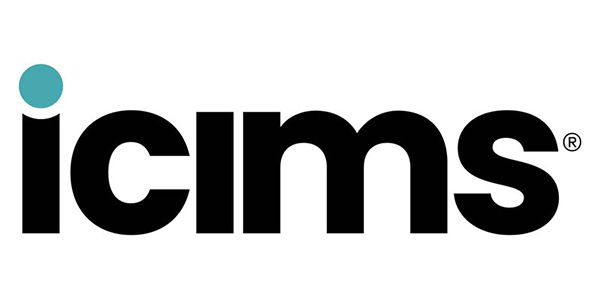 APPLICANT TRACKING
With more than 4,000 customers worldwide, iCIMS is the industry's largest talent acquisition software provider. Since 2000, they've been solely dedicated to getting recruitment right. Talent acquisition is complex. It changes often. They have the experience necessary to help you win your war for talent, and to deliver an experience second to none.
Our BCM Vendor Partners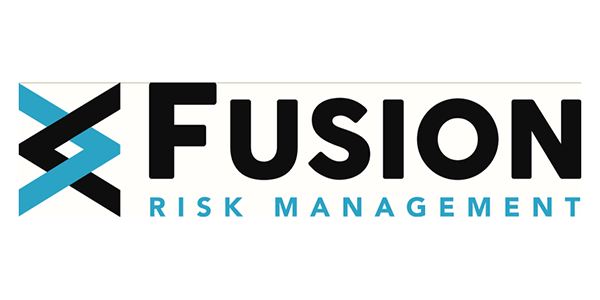 RISK MANAGEMENT
Fusion helps your company prepare, manage, and act in any situation with our unique combination of consulting services and software solutions, including our award-winning software, the Fusion Framework System. Check out how Fusion can redefine your business continuity, disaster recovery, and risk management programs.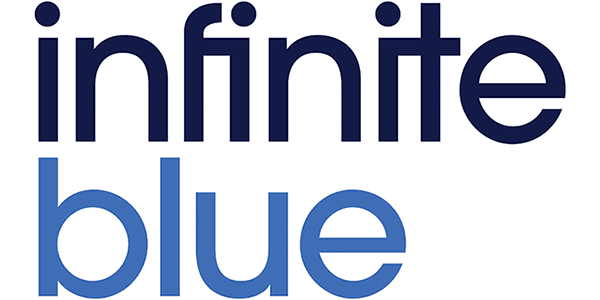 BUSINESS CONTINUITY
Infinite Blue empowers organizations to rapidly build ready and resilient operations and engage personnel across the enterprise. With 99.99% guaranteed uptime and a team of industry experts, we give leading organizations worldwide, including four of the Fortune 10, clarity and control over business disruptions.
Our Consulting Partners

HUB HR CONSULTING
HUB helps clients develop and sustain high-performing human resource programs, teams and technology that drive business success. HUB HR Consulting Services provides a holistic approach to the needs of every Human Resource department. What makes our practice unique is our ability to approach the challenge from any angle: People, Process & Technology. In doing so, we can ensure that proper process is not hampered by poor technology and in inverse, poor process does not degrade investment in great technology.

KELTON.LEGEND ACQUISITION
We are uniquely qualified to provide consulting services to both organizations and individuals in pursuit of optimized talent acquisition goals. If you have a talent engagement need we have a talent solution. Our team is available for individual short term projects, search engagements, speaking engagements, and fully scoped project management assignments.